Our selection
Real estate agent Peymeinade
Family and independent real estate located in Peymeinade in the heart of the 5 villages


Agence Soleil d'Azur is your local real estate agent, our professionalism to serve your needs, requests and research.
To buy or sell your house, villa, property, land or apartment on Peymeinade, Le Tignet, Speracedes, Cabris and Saint-Cézaire-sur-Siagne, we carry out a study of your tailor-made real estate project.
We will listen to you and will assist you in all your steps, from the study to the setting up of the file to the realization, and in the greatest respect of the legislation. We will also provide you with complete support until the final signing of the act of sale and solutions before, during and after the real estate transaction.

Assignment and acquisition are responsible acts that we will be able to honor at your side.
Real Estate Information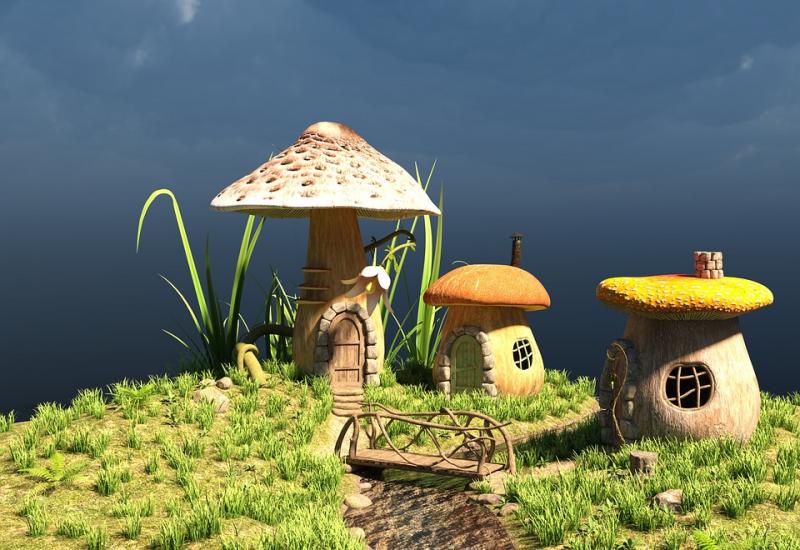 Request an appraisal property in Peymeinade
To properly value a house for sale in the Peymeinade area, the real estate agency must be able to control its local market while knowing and following the evolution of the national market. Each house or villa is unique, its value will depend on several factors that are unique to it: - its geographical location - proximity to infrastructure - the district...
All our publications