Our selection
Real estate agent Peymeinade
Family and independent real estate located in Peymeinade in the heart of the 5 villages


Agence Soleil d'Azur is your local real estate agent, our professionalism to serve your needs, requests and research.
To buy or sell your house, villa, property, land or apartment on Peymeinade, Le Tignet, Speracedes, Cabris and Saint-Cézaire-sur-Siagne, we carry out a study of your tailor-made real estate project.
We will listen to you and will assist you in all your steps, from the study to the setting up of the file to the realization, and in the greatest respect of the legislation. We will also provide you with complete support until the final signing of the act of sale and solutions before, during and after the real estate transaction.

Assignment and acquisition are responsible acts that we will be able to honor at your side.
Real Estate Information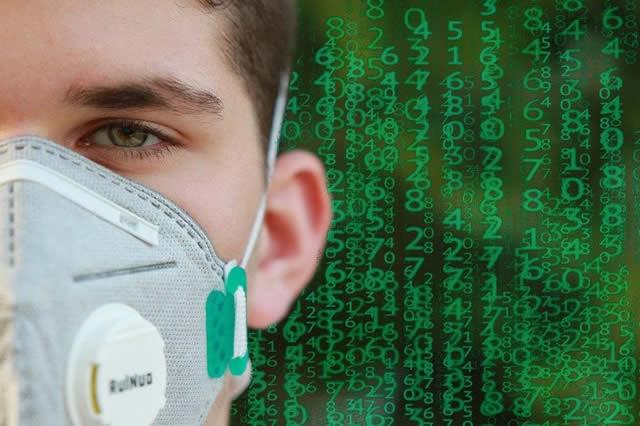 Does covid-19 have any impact on properties prices
Despite transactions and construction virtually at a standstill, the sector has shown its great resilience since the beginning of March. Real estate has the advantage of meeting a primary need, that of housing, and no pandemic in the world will be able to affect this state of affairs. The measures taken by governments and monetary authorities suggest t...
All our publications